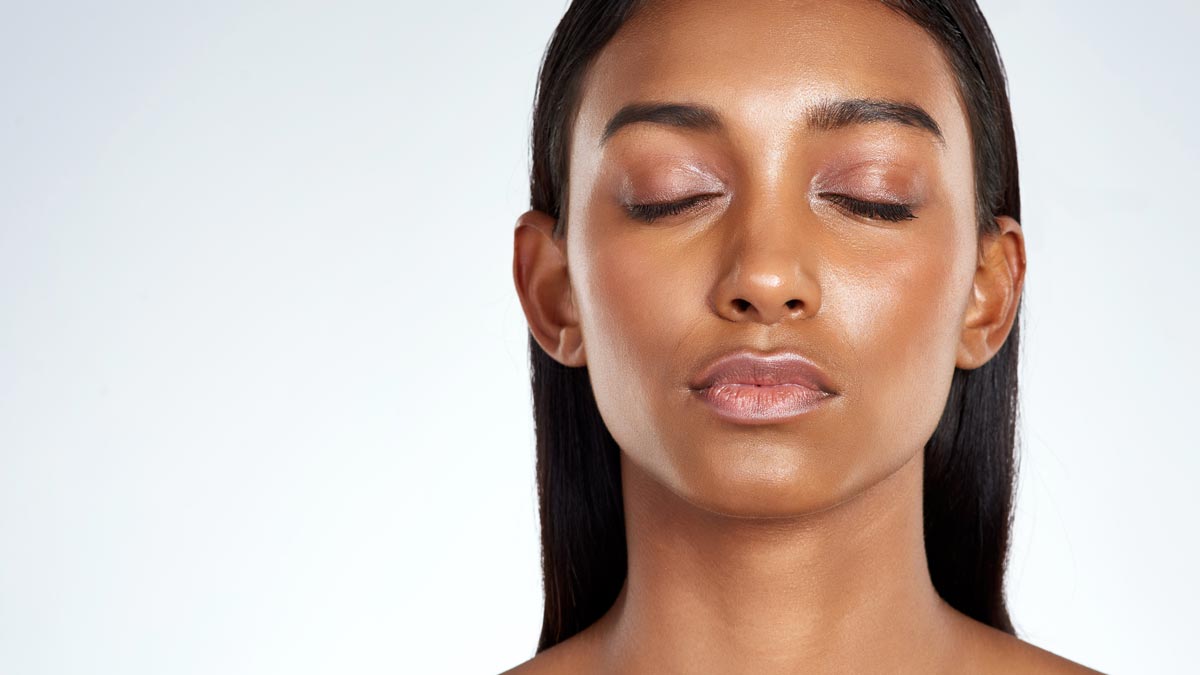 I have always been a huge fan of microneedling as I really find that it helps not only tighten my skin but helps me to diminish the pesky sun spots and pigmentation marks I have on my face from an earlier battle with Acne in my teenage years.
That said, I stumbled on Instagram on the Vivace Microneedling treatment that I was eager to try! WHY? The Vivace RD Microneedling experience is a NEW generation of microneeding that combines microneedling and radiofrequency energy together with a specialised treatment serum and cooling peptide mask to provide your skin with SUPERIOR, NATURAL looking results.
That said, you can see why I was so eager to try it.
"I'm super delighted with the results."
After extensive research I came across Laser Skin Medical in Harley Street, and I just had to give them a try! Not only have I been to Silvia previously for my Hydrafacial treatment that I really enjoyed, but she is ultimately super knowledgeble in skincare and I felt comfortable in trying this new treatment with her.
The treatment lasted around 45 minutes and despite what it may look like in videos, I had minimal pain during the treatment . Silvia did put a numbing cream on before the treatment as I do have sensitive skin but I felt very comfortable during the treatment.
The main goal from me for the treatment, like I said was to help get rid of the dark pigmentation marks as well as of course as I am getting older, help as a preventative method to ageing. It is stated that the Vivace Microneedling treatment helps to build and accelerate collagen and elastin for the next 6 months.
Now that's IMPRESSIVE!
On top of that, Vivace Microneedling also helps:
Alleviate wrinkles & fine lines
Tightens skin
Minimalise pore size
Improves skin tone and texture
Is great for the face ad body
That said, I am SUPER delighted with the results and I can see a markable difference in my skin already. Not only is my skin more tighter after the treatment but the skin texture has vastly improved and the pigmentation- especially around my chin – I can honesty say has had a 70% decrease in colour!
I am looking forward to my next treatment, Thank you Silvia!
Book your treatment today!