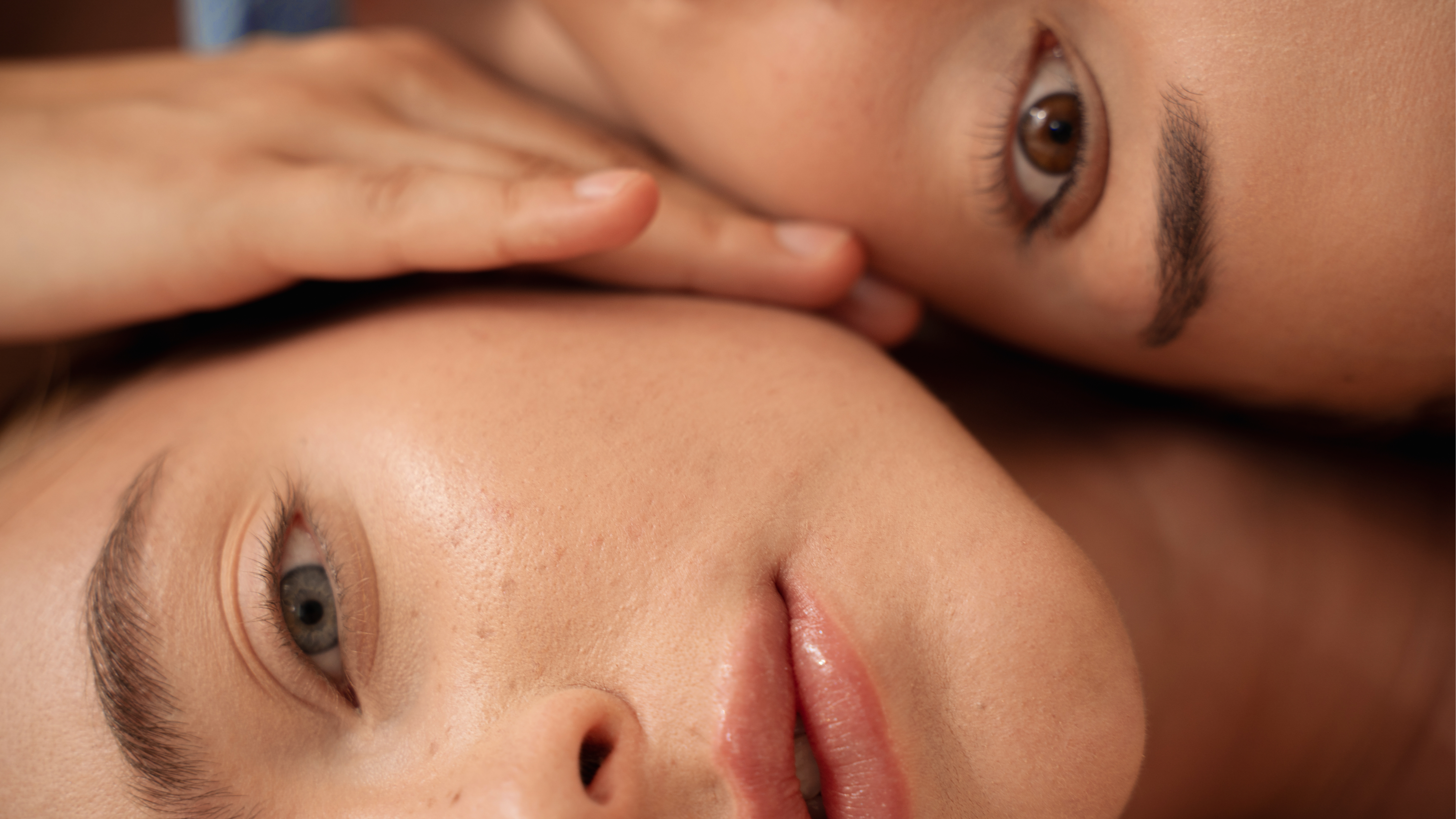 As you are aware, the medical aesthetics field has changed dramatically over the past decade. While the market has grown explosively, so has the new non invasive treatments on the market. Increasingly well-informed consumers are staying away from anti-ageing injections, as they are aware that after continues use it actually alters their face shape, so demand for better results and more minimal invasive options is at all time high.
Exosomes are the revolutionary treatment that increases collages and elastin, two fundamental building blocks for healthy, younger-looking skin. As you may or may not be aware, elastin in the skin is very difficult to replace, there has not been a single treatment available to date to help stimulate elastin until now……
With party season just around the corner its time to plan-ahead! Yes, thats right, planning is the key to life as they say. And planning them perfect selfies under the mistletoe or at your work-do is a MUST! That is where Exosomes step in. Your answer to flawless, younger looking skin without the need of invasive surgical treatments.
Firstly lets establish why Exosomes are THE answer to a more flawless complexion.
Are you ready for the science part? Well here we go…
On average we lose 1% of collagen every year after the age of 20!
Your skin in the 20's is firm
Your skin in your 30's is prone to damage form the environment and from daily expressions
Your skin in your 40's is sagging due to more noticeable volume loss
Your skin in your 50's is looser and saggier
Your skin in your 60's is more damaged and saggier and with more noticeable volume loss
The question is what can one do to replace and restore the collagen and elasticity  we lose?
You know the answer, it is Exosomes.
"But what are Exsosomes exactly? What is so special about it, that the likes of Kim Kardashian and JLO are undergoing the treatment regularly?"
Exosomes are extracellular vesicles generated by all cells and they carry nucleic acids, growth factors, proteins, lipids, and metabolites. Exosomes are responsible for cell to cell communication and messenger cells and have ability to activate your own cell to function as actively as young people's cells. You can think of them as messengers sending signals to unhealthy cells, triggering them to regenerate. In other words, exosomes prompt the body's natural healing process. Exosomes have potent Repair and Regenerative functions of Stem Cells.
Exosomes are extracted from a damascene rose cell through a special laboratory processes. The extracted exosomes are then formulated into a serum which is then stabilised and refrigerated.
What skin conditions can Exosome Facial treat?
Acne
Acne Scaring
Sun Damage
Rosacea
Dermatitis
Eczema
Wrinkles, fine lined and skin laxity
Dehydration of the skin
Uneven skin tone
Hair loss
It is great to remember that Exosome Facials doesn't just offer temporary results. It is like an investment into your skin's long term health. By kickstarting your skins natural rejuvenation process, it creates a foundation for ongoing improvement. You will notice your skin becoming more resilient, firmer and radiant over time.
At LaserSkin Medical Exosome Rejuvenation Therapy is a transformative 75 min facial that combines advanced microneedling with 10 billion Exosomes infusions followed by Exosome mask or LED Lights.
Exosomes can be also used with Skin Peels and Vivace – Microneedling RF (radiofeequency) treatment.
To book your Exosomes experience click
HERE
:
We will see you all soon.