Fill out our form and we will give you call back when it suits you.
Based in the prestigious Harley Street, Laser Skin Medical is your one-stop retreat for all of your skin rejuvenation needs. Laser Skin Medical is the expert place to go to for the most transformative services, we combine the most advanced non-surgical techniques, medical grade products and technology in order to provide bespoke treatment plans with a holistic yet luxurious approach. Our services range from laser hair removal, facials and peels, but focus on advanced skin rejuvenation such as Mesotherapy, the latest microneedling technologies, Exosomes treatments, Vivace treatments and Biorevitalisation.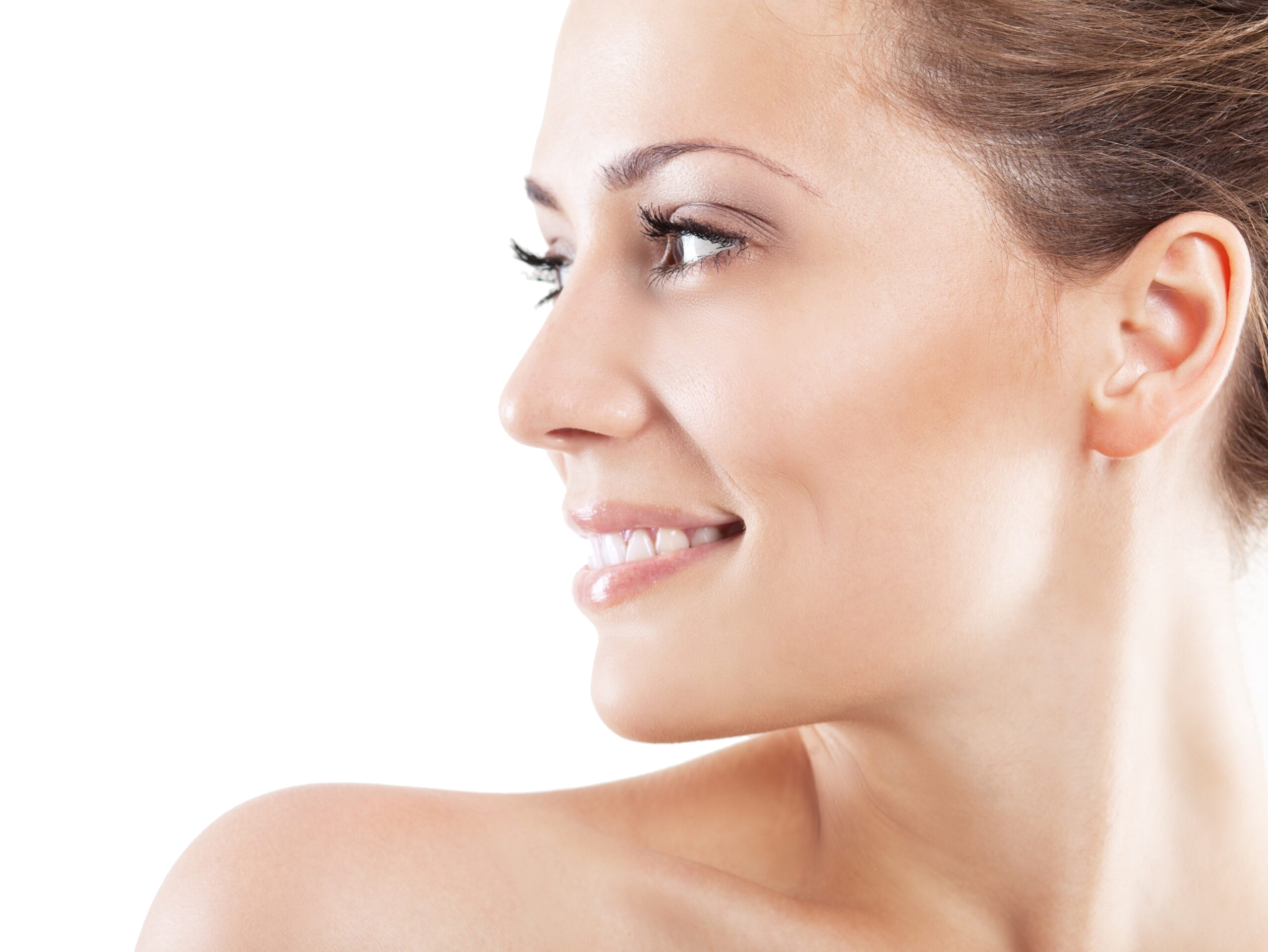 Silvia, founder, has had a thriving career in the beauty industry for over 18 years. She comes with a wealth of cutting-edge training, having worked in the most luxurious clinics of London. More importantly, Silvia knows exactly what it's like to be in your shoes. Having struggled with her own skin and excessive hair growth since her teenage years, she herself has tried everything and became passionate about real and effective solutions. Her greatest passion is in skin rejuvenation and skin treatments. She is especially motivated about anti-ageing and rejuvenating the skin in the most natural and effective way possible.
Silvia performs the latest & best in skin rejuvenation and hair restoration. She is an incredible facialist & performs all treatments to the highest gold standard.
Feeling very blessed to help others, she continues to evolve and extend her passion in the field as a recognized international trainer: educating the masses and teaching others about the latest technologies and unique techniques in the field. Thus, allowing her to achieve the best possible results and ensuring the Laser Skin Medical continues to serve the newest and latest offerings available on the market.
Our golden philosophy is all about making you feel your best, with the best skin you have ever had. We want to make sure that you walk away from our services relaxed, glowing and loving your results. At Laser Skin Medical, we achieve REAL results and will help you on your journey to reveal your best skin.
To book an appointment with us, call, email or book online.