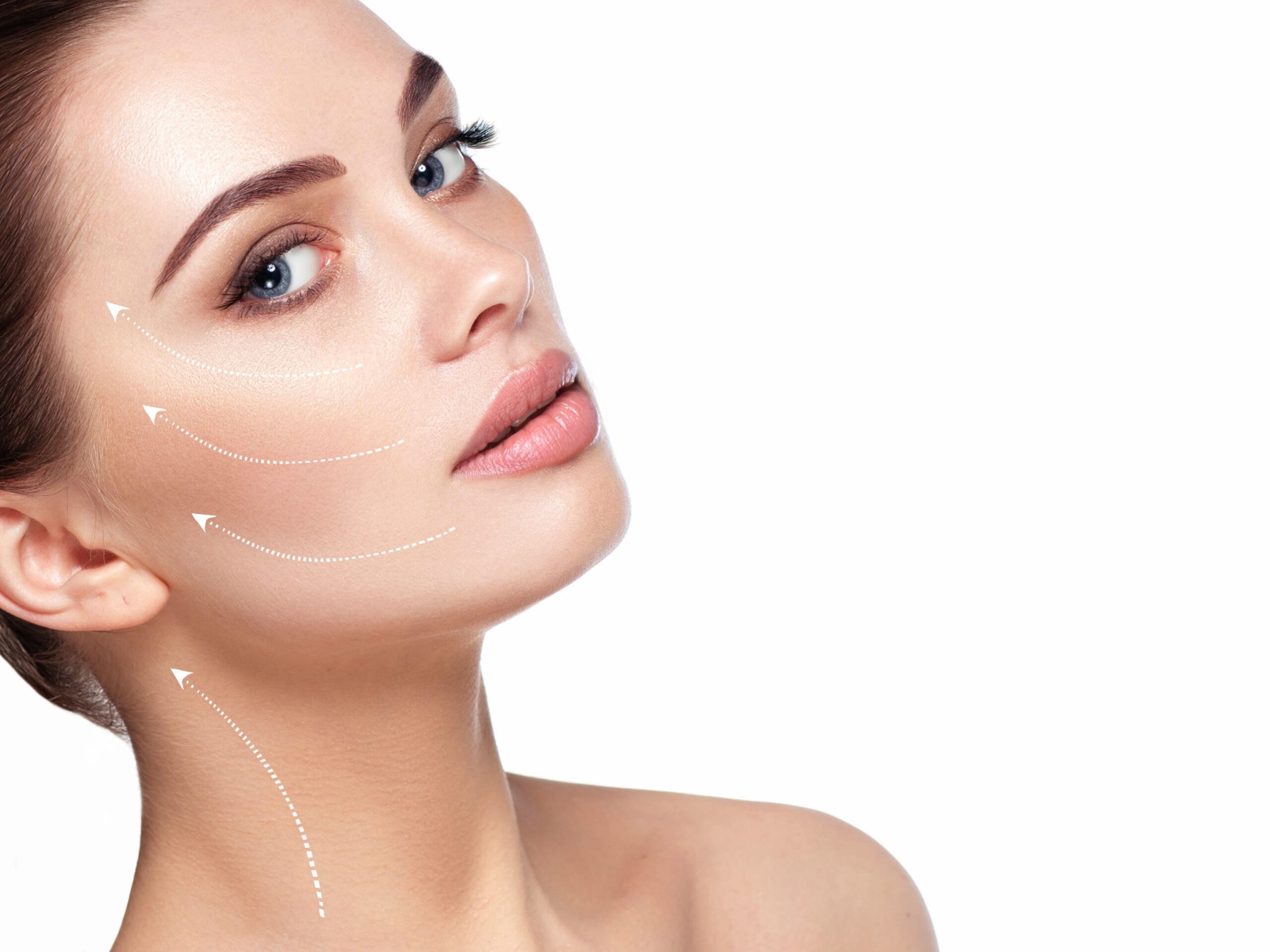 Radio frequency skin tightening
PAIN FREE FAST AND EFFECTIVE
The most advanced non surgical alternative to a face lift. 
Radio Frequency produces heat energy to stimulate your body's natural production of collagen to stimulate organic cell rejuvenation, collagen growth, and strengthen existing collagen, to reduce wrinkles and reduce laxity in the skin. 
what is radio frequency?
It is a no-downtime, no pain procedure for toning, tightening, and improving texture to sagging skin of the brows, eyes, face, jawline and neck. 
HOW DOES IT WORK?
Radio waves go into your skin, heating the skin gently. These radio waves cause collagen to collapse on itself, causing an injury, where the bodies natural processes will go and repair it over the next couple of months. 
HOW many treatments are recommended?
Course of 4-6 treatments is required to achieve optimum result. Your skin will feel more tighter and toned.
is there downtime?
No. Unlike many other skin tightening devices, there is no downtime. Slight redness in some cases for a short period of time. 
when will i notice results following the treatment?
As Radio Frequency works by stimulating new collagen growth, a process called "neocollagenesis," results take some time to develop. Typically, results are seen within a period of weeks to months.
Although a safe and painless process, patients can expect to see some redness in the treated area for at least a few hours after. This will return to normal the very next day. While some clients report visible results after only 1-2 treatments, we recommend waiting the full course of sessions to see and truly compare the final result.
does it hurt?
The treatment is virtually pain free.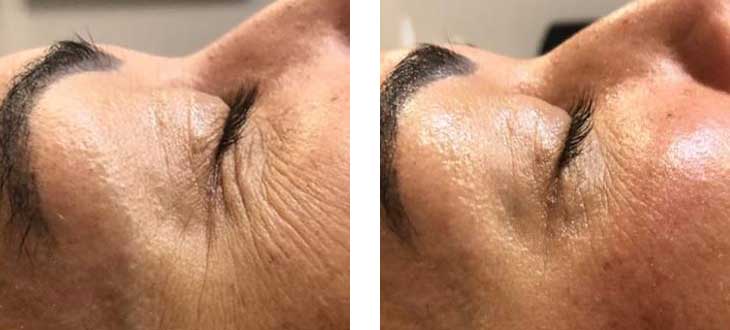 To book an appointment with us, call, email or book online.