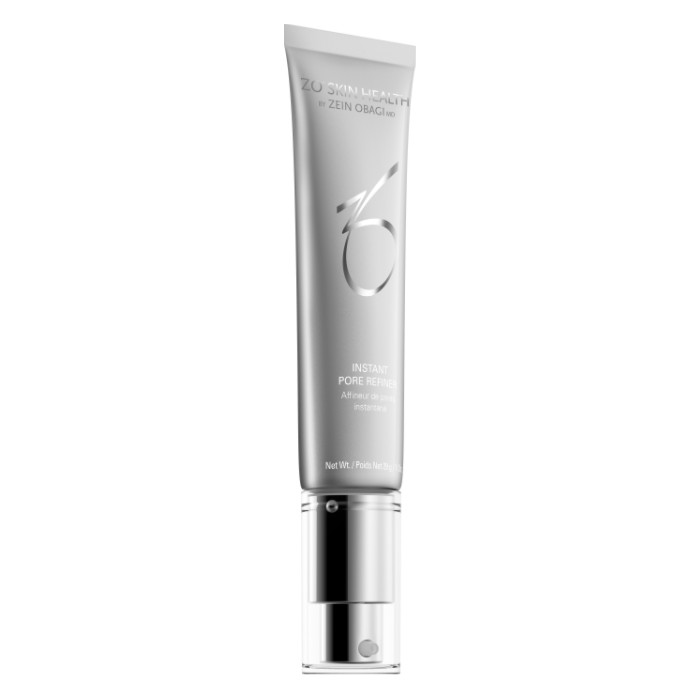 This lightweight serum minimizes the appearance of pores. It features a dual-action formula which works to eliminate surface shine for an instantly matte finish.
Benefits
Refines enlarged pores
Minimizes the amount of oil on the surface of the skin for a shine-free, matte appearance
Smoothes skin texture and reduces imperfections on the skin
Works to exfoliate dead skin cells around pores, helping to prevent congestion, which can
lead to breakouts
Size
29g / 1 Oz.
DIRECTIONS
Gently massage a small amount on damp face and neck. Rinse thoroughly.
ACTIVE INGREDIENTS
Ultra-fine magnesium crystals: Remove dead skin on the face, improve skin texture,
promote healthy circulation, and cell renewal.
Vitamin C, A, and E: Deliver antioxidant protection for glowing skin.
To book an appointment with us, call, email or book online.