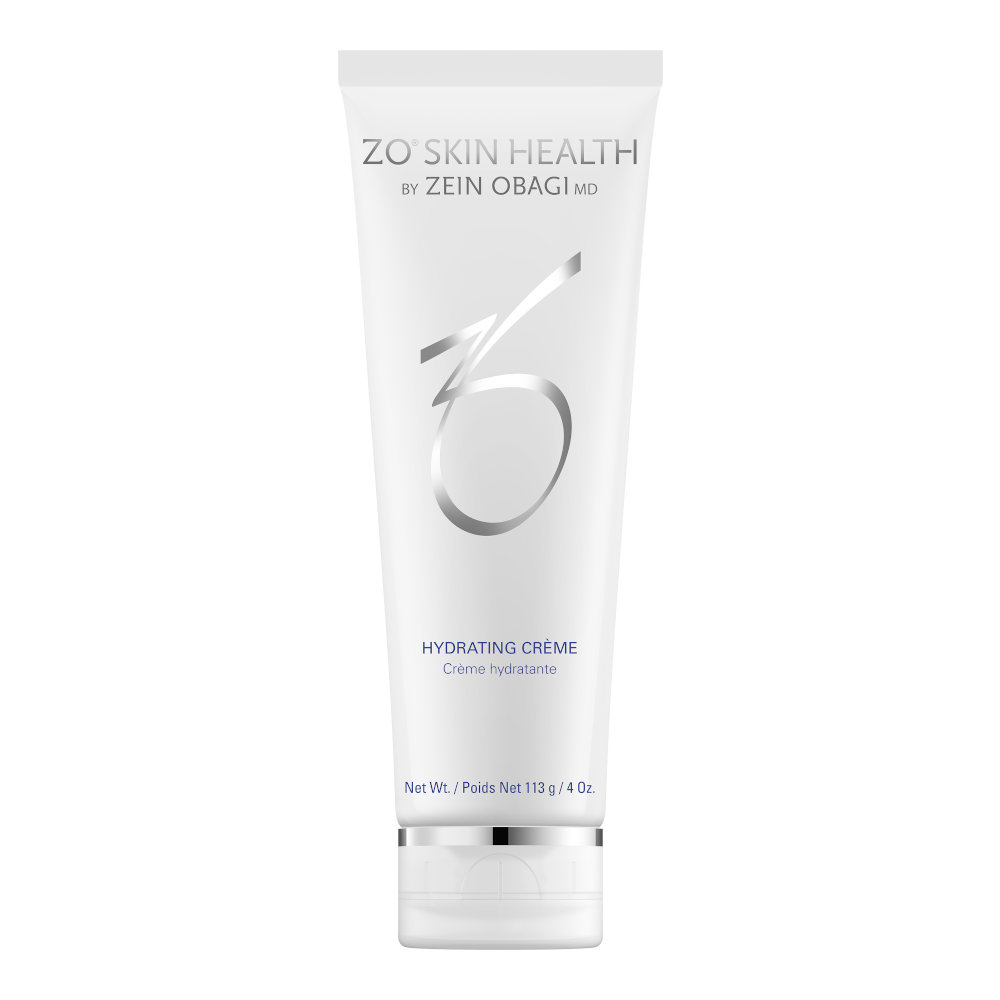 Temporarily relieves symptoms of severely dry skin while calming skin to soothe visible irritation and replenishing skin's natural moisture to aid in skin recovery.
Benefits
• Supports skin barrier restoration and function
• Reduces itching, restores hydration and calms redness
• Reduces intensity and frequency of flare-ups
• With continued use, patients reported that their skin felt healthier and smoother, and was more hydrated and less red
Size
113g/4oz
DIRECTIONS
Apply to clean, dry skin as needed.
To book an appointment with us, call, email or book online.