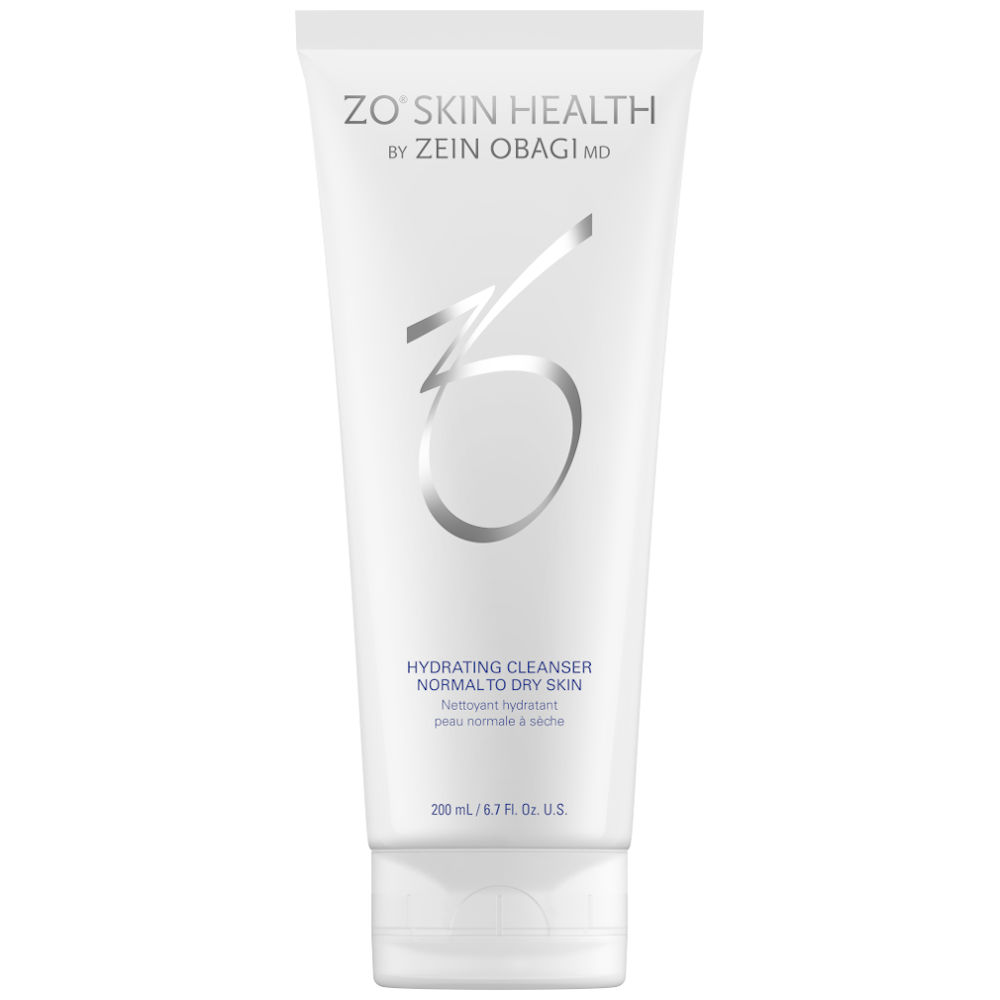 For Normal to Dry Skin
Dual action cleanser for normal to dry skin that cleanses and hydrates the skin, minimizing dryness and irritation for sensitive skin.
Benefits
Helps retain moisture during the cleansing process
Calms and soothes the skin
Rids the skin of dirt, oil, and makeup without leaving a greasy residue
Size
Retail: 200ml / 5 Fl. Oz.
DIRECTIONS
Massage a small amount on damp face and neck. Rinse thoroughly.
ACTIVE INGREDIENTS
Sodium hyaluronate, panthenol, glycerin, sodium PCA (pyrrolidone carboxylic acid) and urea Allantoin
To book an appointment with us, call, email or book online.