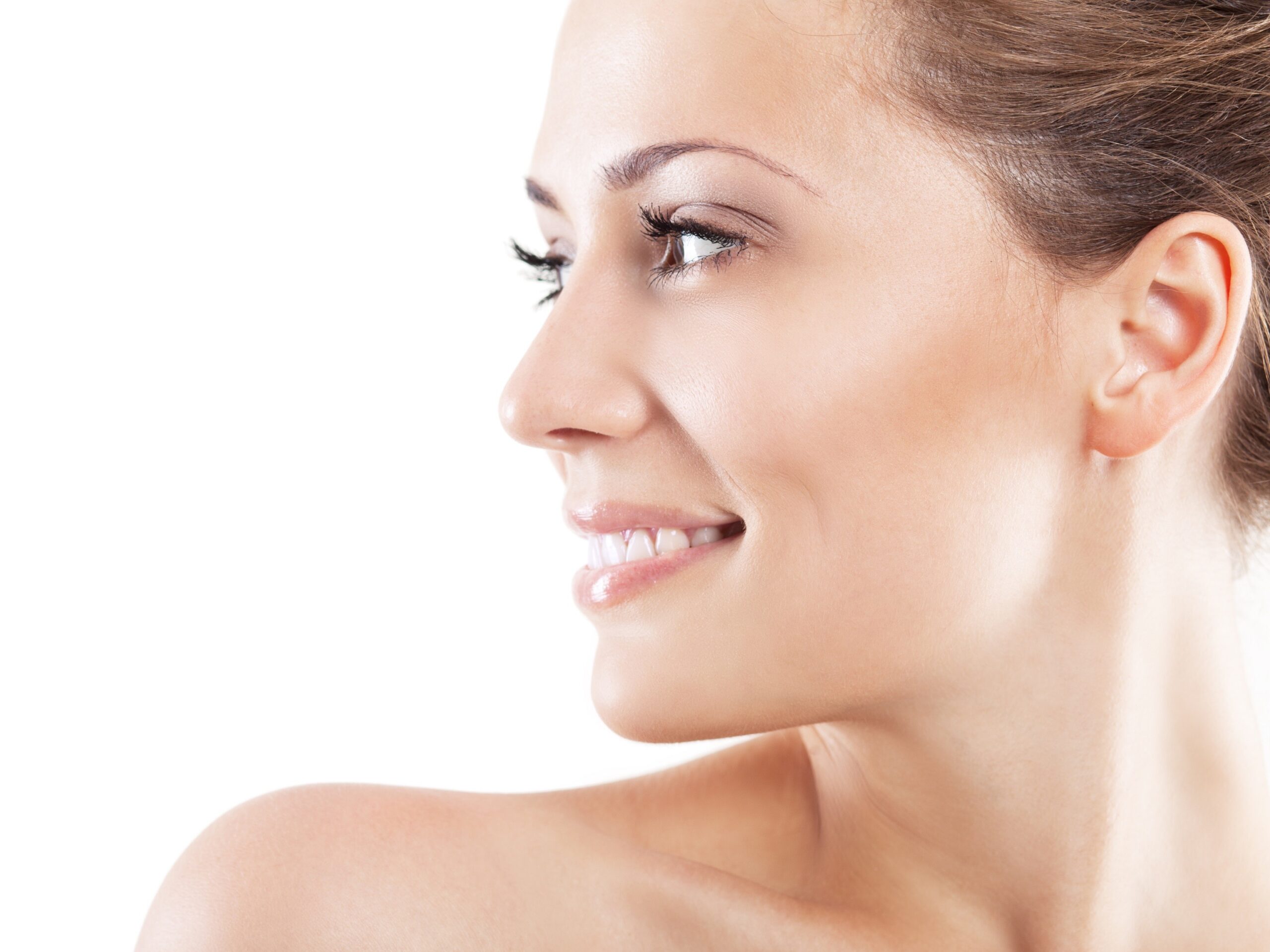 Introducing new HYDRAFACIAL with RADIO FREQUENCY, to create tighter, brighter and hydrated skin. 
The powerful combination of two of our most popular treatments HydraFacial followed by the Radio Frequency Skin Tightening. 
A GREAT TREATMENT THAT HYDRATES, FIRMS
AND TIGHTENS YOUR SKIN
A NON SURGICAL TREATMENT TARGETING 
SAGGING AND LOOSE SKIN
A UNIQUE COMBINATION OF 
2 MOST POPULAR TREATMENTS
THE HYDRATIGHT USES RADIOFREQUENCY AND
HEAT RESULTING IN COLLAGEN 
STIMULATION
what are the benefits
Great collagen boosting treatment with immediate result and healthy glow followed by the Dermalux LED Light. 
how does the treatment work?
Hydrafacial – a red carpet favourite, this super advanced, medical grade facial that instantly cleanses, exfoliates, nourishes, tightens, plumps and deeply hydrates the skin.
Radio Frequency crates a heat transfer in the deepest layers of the skin which stimulates collagen and elastin production, enhancing the skin tightening results. The heating effects is aided by the deep cellular hydration that was created during the Hydrafacial giving an amazing lifting and tightening effects.
no. of treatments
4-8
downtime
None
duration
60-90 minutes
results
Instant
HydraTight – Before and After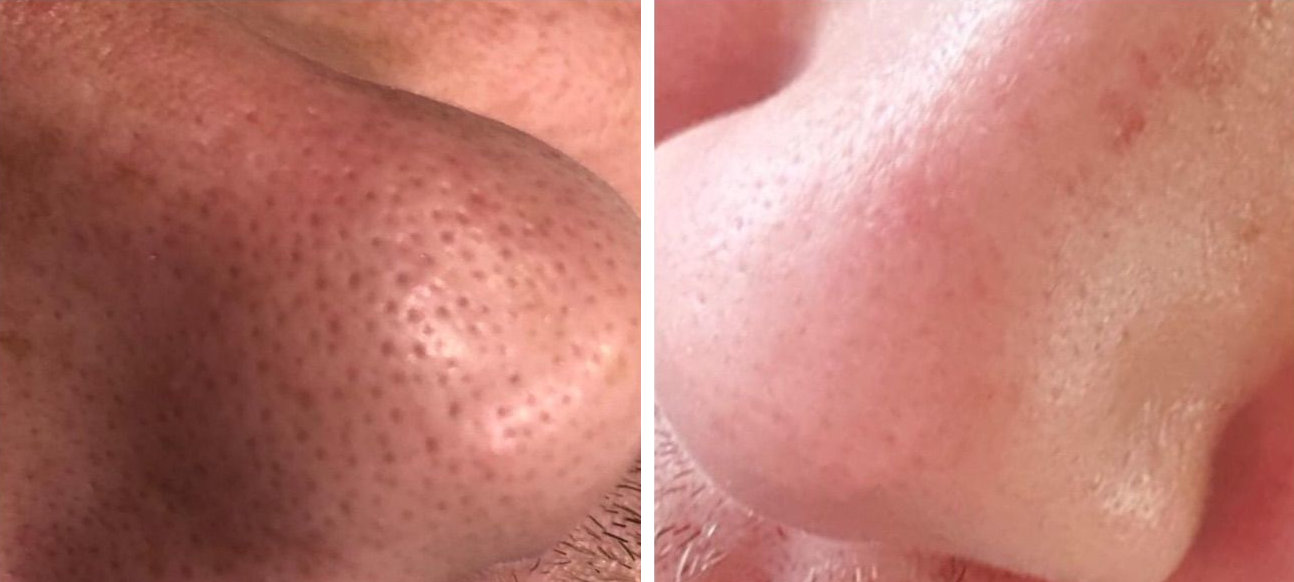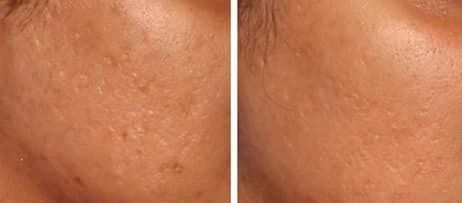 To book an appointment with us, call, email or book online.