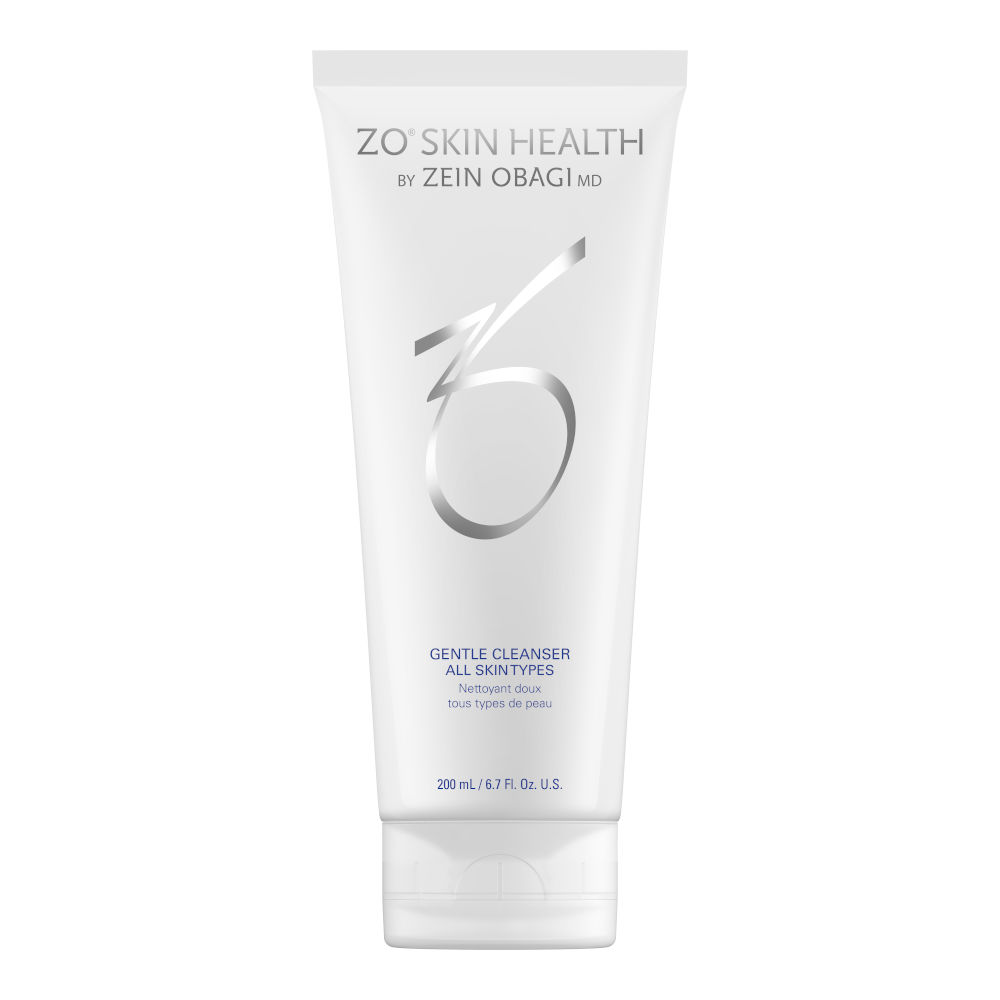 WHAT ARE THE BENEFITS?
Gentle cleanser for all skin types designed to remove impurities and leave the skin feeling refreshed, clean, and hydrated.
Benefits
Helps remove makeup
Deep cleans skin to remove oil and impurities
Helps promote hydration and leaves the skin feeling refreshed
Size
Retail: 200 ml / 8.0 Fl. Oz.
pH:
Approximately 6.8
DIRECTIONS
Massage a small amount on damp face and neck. Rinse thoroughly.
ACTIVE INGREDIENTS
Jojoba Esters
Encapsulated Vitamin E
To book an appointment with us, call, email or book online.