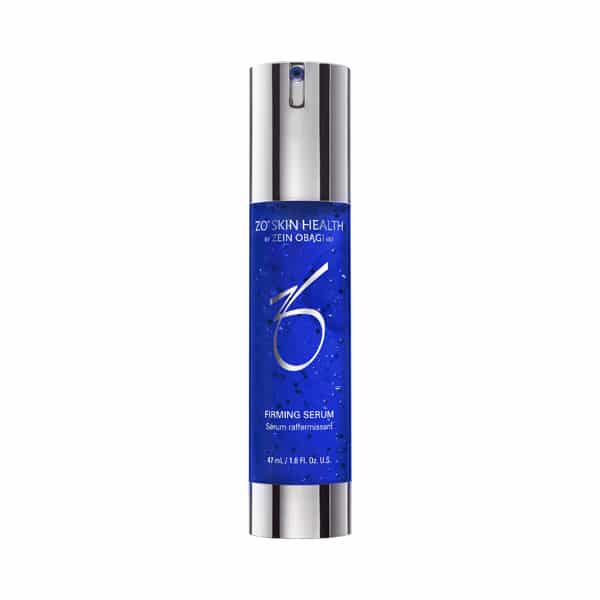 An anti-aging breakthrough in skin structure + shape. This mild, lightweight and tolerable formulation is indicated for all skin types and sensitive skin areas to reinforce skin health and hydrate to support the visible improvement in skin elasticity and firmness.
Benefits
• Visibly tightens and firms the skin
• Improves the appearance of sagging and skin laxity
• Helps define facial contours
• Supports healthy skin structure and the skin's natural renewal process
• Defends against free radical damage
Size
47 mL / 1.6 Fl. Oz.
DIRECTIONS
Apply to clean, dry skin.
ACTIVE INGREDIENTS
• Sodium DNA: Works alongside skin's matrix formation process to support fibroblast activity
• ZCORE™ complex: Consists of a biomimetic tetrapeptide and sweet yellow clover, and supports the anchoring fibrils for dermal-epidermal junction integrity.
• ZO-RRS2® Anti-Inflammatory System: Exclusive plant stem cell complex provides
powerful antioxidant protection
To book an appointment with us, call, email or book online.