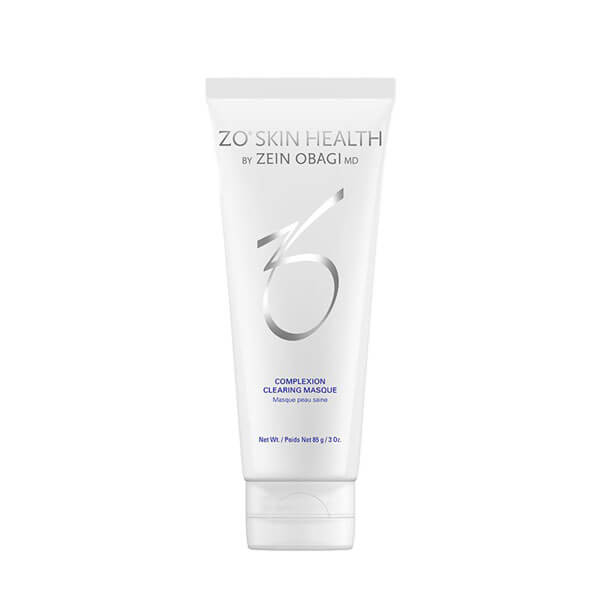 COMPLECTION CLEARING MASQUE
Natural, clay-based formula that treats and prevents acne. Formula purifies pores and absorbs excess oil that can lead to future breakouts, while hydrating the skin to combat dryness.
Benefits
• Absorbs surface oils and reduces oiliness.
• Helps prevent clogged pores.
• Can also be used as a spot treatment on blemished areas.
• Soft focus concealer provides an instant, natural, long-lasting matte coverage.
• Maximum strength acne medication treats & prevents acne on the surface of the skin and within the pore.
• Added tea tree oil helps keep skin clean.
Size
85 g/3 Oz.
DIRECTIONS
• Clean the skin thoroughly before applying this spot treatment.
• Cover the entire affected area with a thin layer twice a week.
• Remove thoroughly with warm water,
• If bothersome dryness or peeling occurs, reduce application to once a week.
ACTIVE INGREDIENTS
• Sulfur (10%): Treats and prevents acne; reduces sebum and calms irritation
• Glycerin: Replenishes hydration to restore skin barrier function
• Kaolin and bentonite: Absorb surface oils and removes debris to help keep pores clear
To book an appointment with us, call, email or book online.