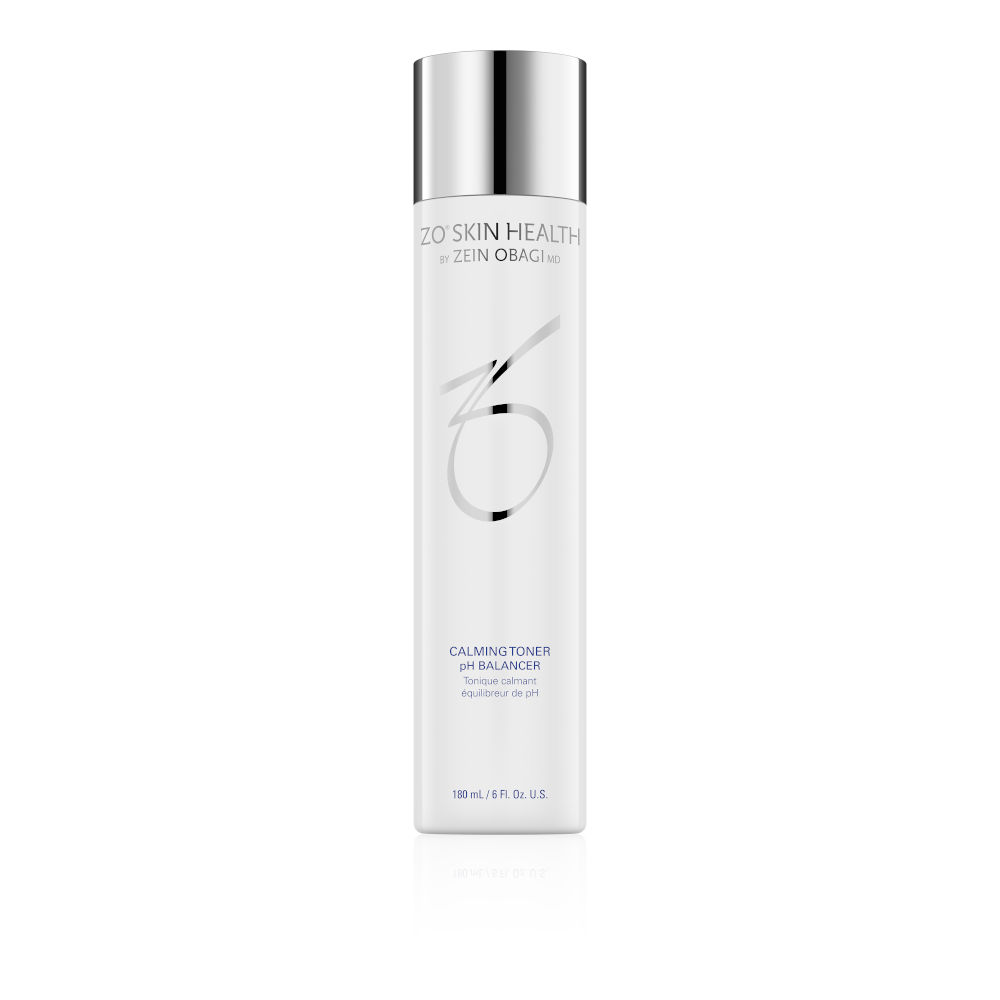 Calming Toner, pH Balancer
Calming, pH balanced toner that removes impurities and invigorates weak and sensitive skin.
Benefits
Helps soothe and support sensitive/weak skin
Gentle, cooling action adds comfort
Size
180 ml / 6 Fl. Oz
pH:
Approximately 3.2
DIRECTIONS
Apply to face and neck with a cotton pad.
ACTIVE INGREDIENTS
Hamamelis virginiana (witch hazel)
Sodium hyaluronate, sodium PCA, panthenol and allantoin: Exclusive blend of conditioners,
moisturizers and hydrators helps soothe treated skin
To book an appointment with us, call, email or book online.